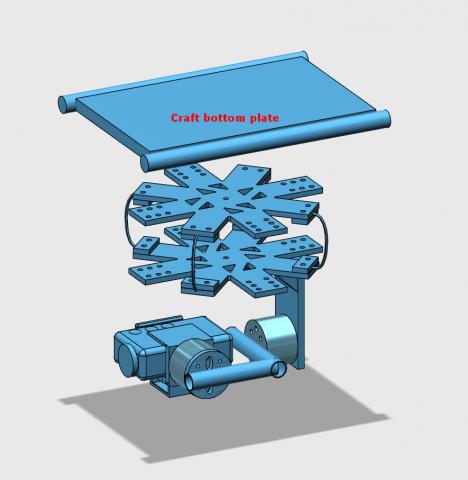 To suppress vibrations & jello in videos taken by very lighweight camera brushless gimbals is a challenge as none of the classical methods are working well. The more weight, the easier it is to manage vibrations. When you combine extreme lightweight gimbal with a CMOS sensor technology, you'll get very prone to the so called "jello" effect.
In this video I share some findings about what works best with my 50 gr 2-axis Mobius gimbal.
The ship itself is my Subonekilo quadcopter project (800g actually with battery) which I blogged about previously. It runs Arducopter on Pixhawk, 9 " props, 3S battery.